We offer various programs for job-seekers in St. Louis City, St. Louis County, and Illinois.
We recognize that, in order to maintain employment, clients may need additional supportive services. That is why we also offer housing and mental health services to qualifying participants in our programs.
In partnership with the St. Louis City and St. Louis County continuum of care, we provide additional housing services. These services are by referral only through 2-1-1 or local shelters.
In partnership with Cure Violence Global and the St. Louis Department of Health, we manage two Cure Violence sites in St. Louis City.
Our programs are funded in part by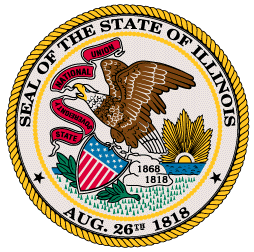 Some activities are financed in part through an allocation of St. Louis Continuum of Care funds from the Department of Human Services, Homeless Division as well as an allocation of Community Development Block Grant funds from the Department of Housing and Urban Development and the City of St. Louis' Community Development Administration.